Uclusion is dedicated to better teamwork.
Here you'll find our thoughts on team process and information about how we built the product.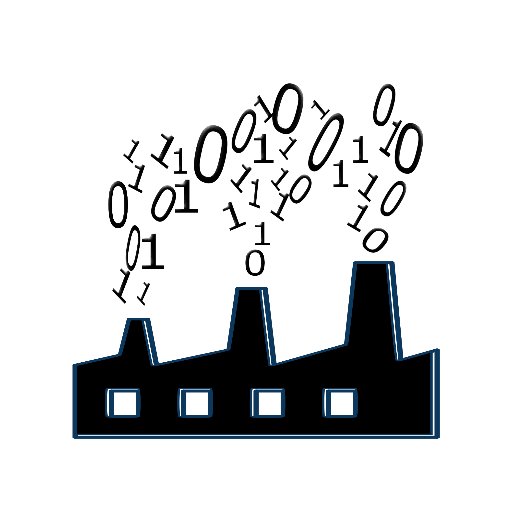 Agile experiments you can try to improve the way you work What's your next agile experiment? establishes why you need to continuously improve how your software development team works. But...